Hi Beauties,
The Buxom Pen & Ink Long-Lasting Eyeliner is the newest addition to the Buxom liner line. These come in t sleek black tube with the silver metallic logo along side it. The bottom cap is in the shade of the liner, so the black P.S. has a black cap & the brown Ciao has a brown cap. The applicator is felt tip, like a marker. It is flat so you can make a thin line. If you turn it, it is wide so you can apply a wider line. The pigment is not so good. You have to go over the line 2 or 3 times in order for it to be a bold shade. One coat is more like a wash of liner. Although it says waterproof, it is not. I did a photo below where you can see that water makes it run. I always have to wear waterproof because I have a teary eye so this doesn't work for me. However, if you want quick & easy liner & like a lighter line, then this is for you.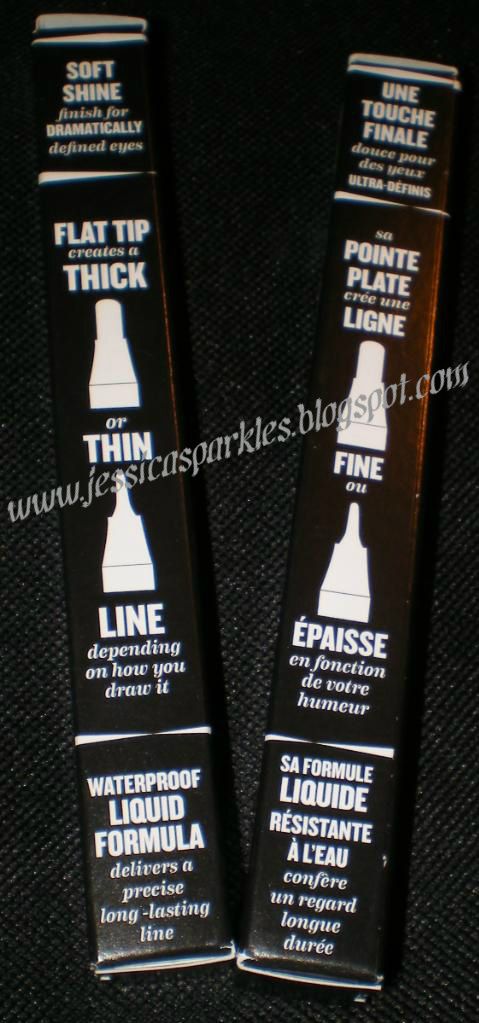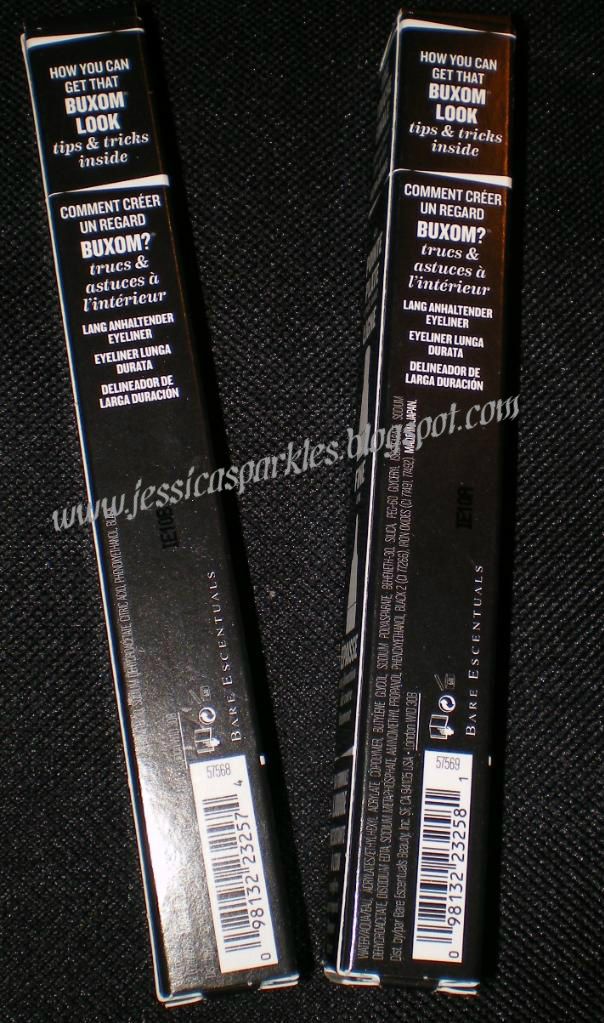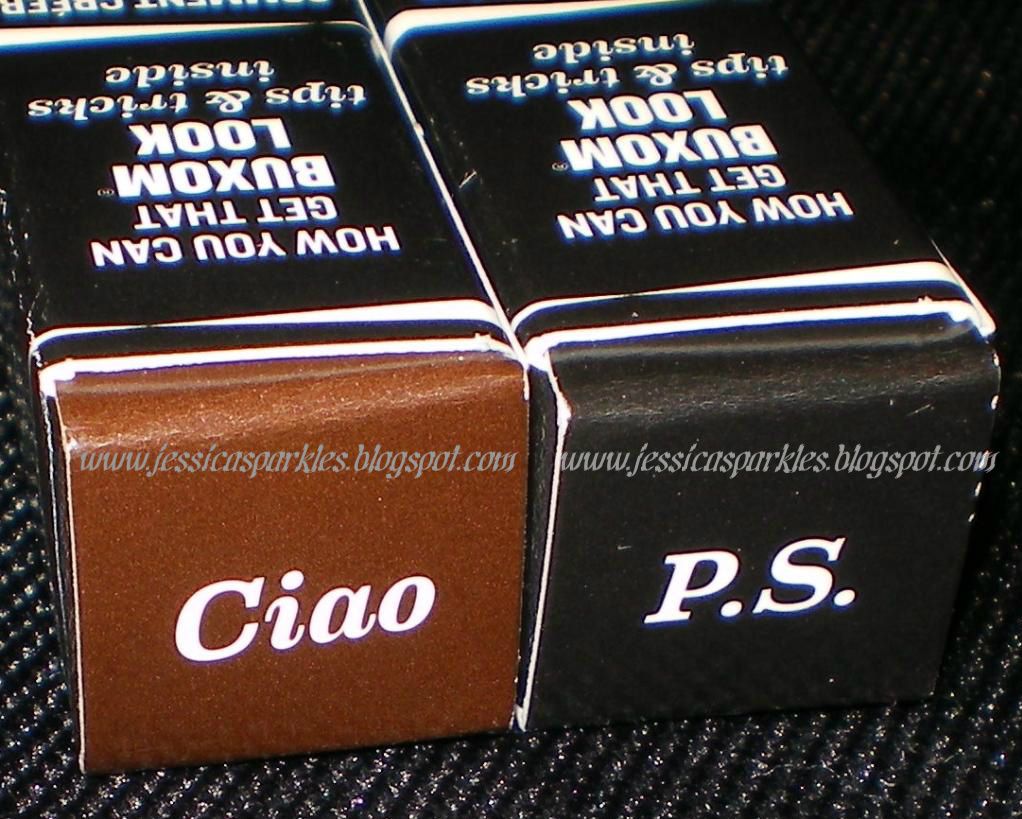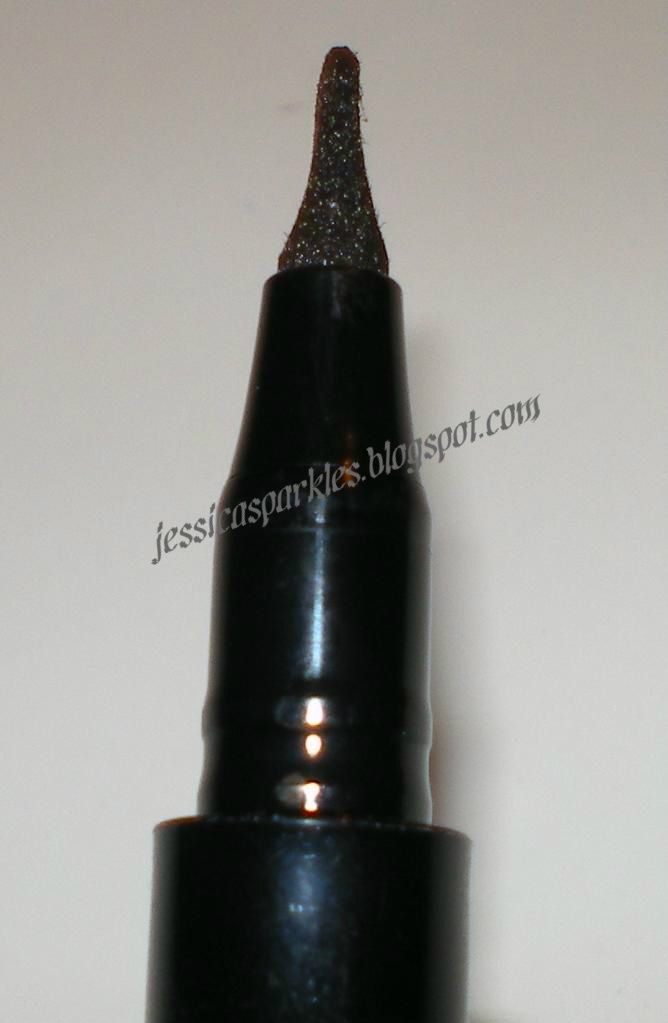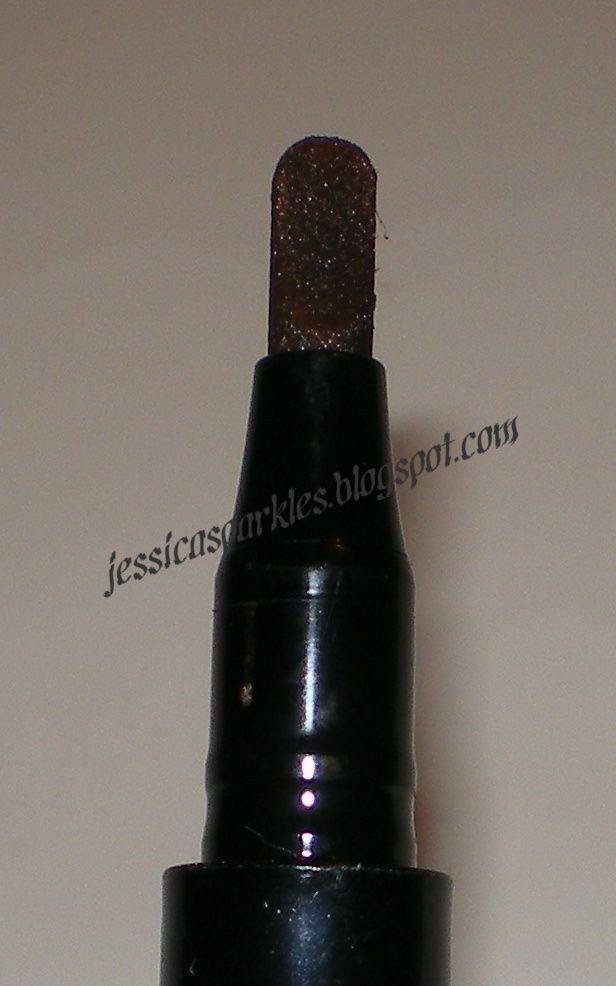 In order to get these swatches I had to go over the line 3 times.
This is how the liner runs with water.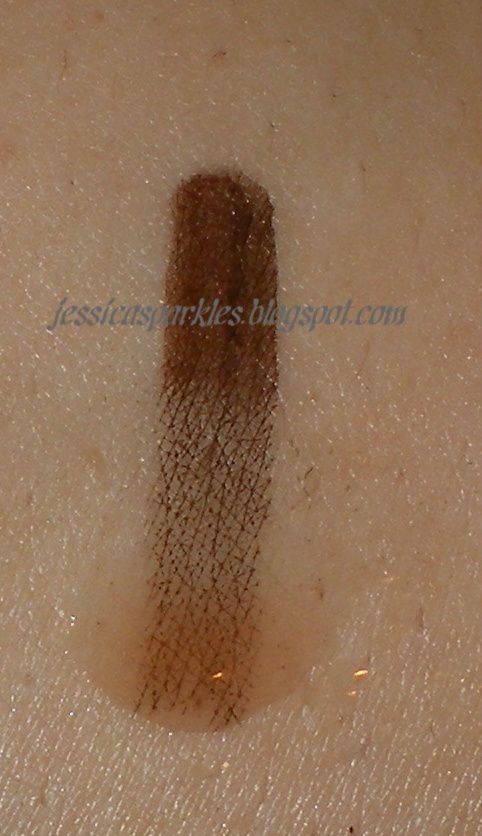 You can purchase the
Buxom Pen & Ink Long-Last Eyeliner by clicking here
or at your nearest Sephora store for $20.
Peace & Sparkles,
Jessica