Hi Beauties,
So happy to bring these to you! I love beauty with a cause ;)
MAC VIVA GLAM
Campaign brings you a beautiful rich yellow pink called Viva Glam Nicki for the famous rapper Nicki Minaj and an amazing Lip Conditioner from the very handsome singer, song writer, actor & philanthropist Ricky Martin! The Lip Conditioner is clear & super moisturizing! A must have for everyone, boys & girls!! It does have a very light scent to it but it is not overwhelming in any way. Nicki's lipstick is a bright pink with a hint of coral. I found it to be a little to bright for me now (I need a tan lol) if I apply it as a lip stick but I have been using it every day as a lip stain & I love it! Just dab it onto the lips instead of swiping it & it is a gorgeous pink lip stain!
Every cent from the sale of the Viva Glam Nicki & the Ricky Lip Conditioner goes towards helping Men, Women & Children living with & affected by HIV/AIDS
For more information please click here to visit MACAIDSFUND.ORG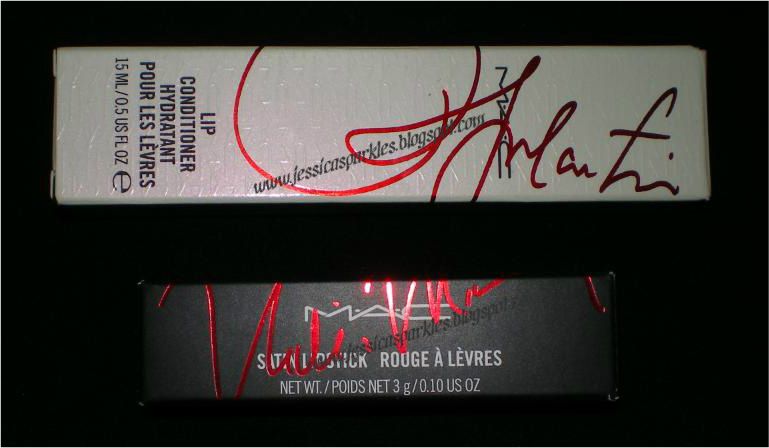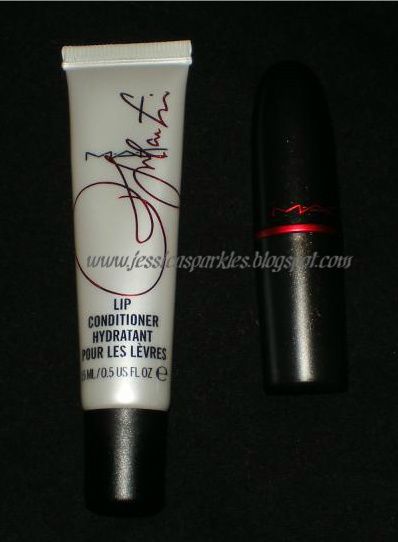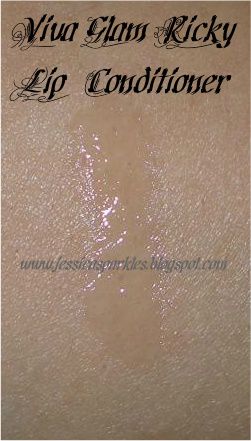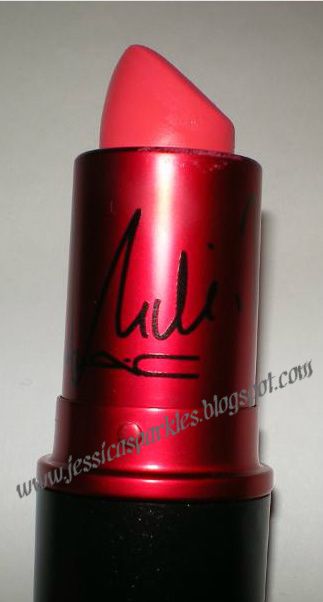 Here is Viva Glam Nicki blotted on the left & applied directly from the tube as a lipstick on the right. See the difference?
Like other Viva Glam products, these are limited edition so get them while you can!
Click here for a direct link to MAC's VIVA GLAM page
or visit your local MAC store.
You can find your nearest MAC store by clicking here!
Love & Sparkles,
Jess