Hi Beauties,
Today I am reviewing
Buxom Big & Healthy Lip Cream Lip Polish
in 6 shades! These were sent to me for review.
I should begin by saying the Cream Buxoms are a cross between the regular sheer Buxom Polish & the full color ones. The color is not completely sheer nor is it a full color, just in between. None of the shades have sparkle or shimmer. They are just polish of pure color. The tubes are frosted and the shades are
not
named after ladies. The labels are more legible than the other Buxom glosses. The scent & the feel is identical to other Buxom Polishes. The taste is different. Kind of chemical/medicine-y taste with an after taste. It doesn't last too long, about 20 seconds, but it's not too pleasant. It doesn't have those little minty burst like the other Buxoms, its more of an all over minty feel.
They do have the same stay power of the other Buxoms so that's a plus! The shades are really pretty also. Purple Haze is a true grape purple, Pink Lady is a soft, bright pink, Cherry Flip is an orangey poppy red, Berry Blast is a bright fuchsia, Mudslide is a dusty rose petal pink and White Russian is a pinkish nude. I am loving Berry Blast, Pink Lady, Purple Haze & Cherry Flip for the Spring! The others are great for everyday use. Purple Haze is like no other purple out there. It's really pretty!
All in all, I like these lippies. The colors are great & their pigment is nice so they look true to shade on the lips. I do recommend laying a thin layer of lip liner first, a shade closest to your natural lip color. Laying lip liner down over your entire lip area will help glosses last twice as long ;)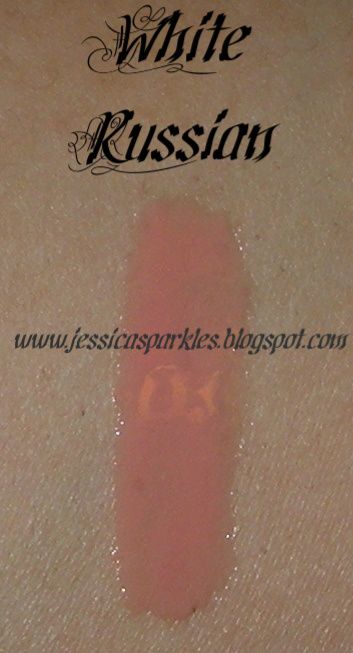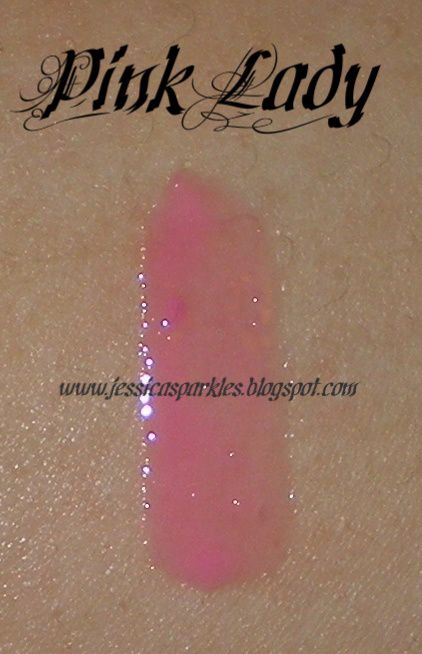 These are currently available at Sephora stores or
Sephora online by clicking here
The cost for each of these beauties is $18. Remember Buxom is exclusive to Sephora so don't go searching for these at your local Boutique!
Peace & Sparkles,
Jess