Hi Beauties,
Here is another color from the
Buxom True Hue Blush
collection. The color is Luvitate. For my skin tone Luvitate is too bare. I have been using it at a glow/radiance if you will & I really like it. It adds this healthy radiant sheen to my skin. My mom is fair skin & it looks amazing as a blush on her. It is a soft sheer peachy nude shade. I do enjoy its stay power & the appearance of healthy skin it gives me!
As all the others, it is a full size blush in a sleek black compact with the Buxom logo on the lid with a full size mirror opposite of the blush.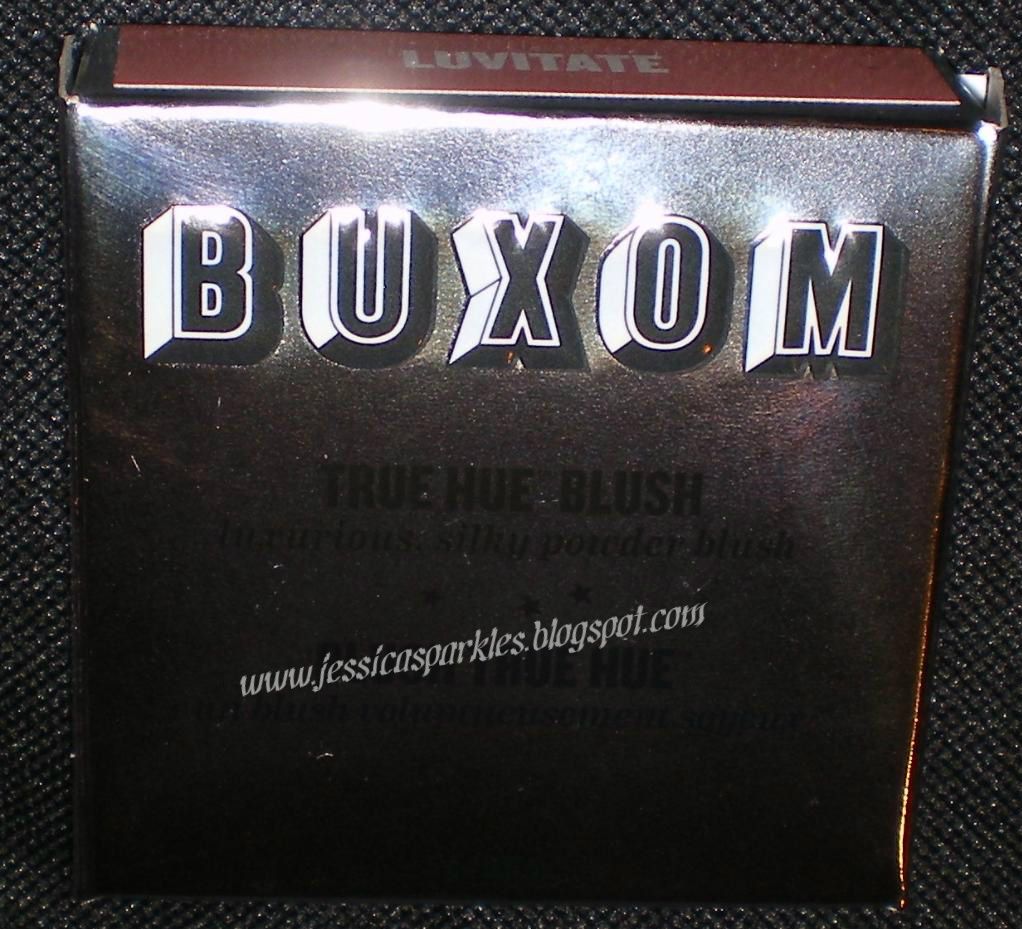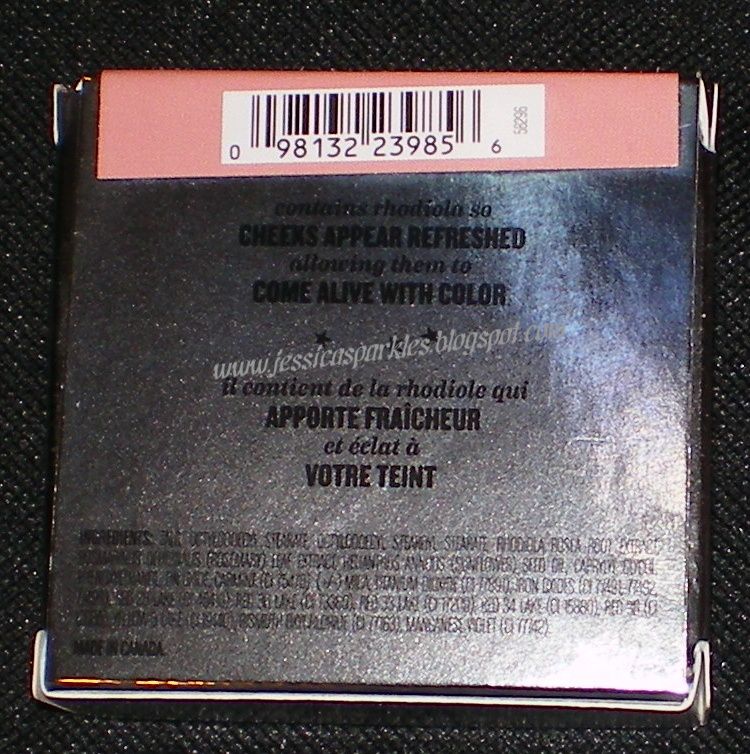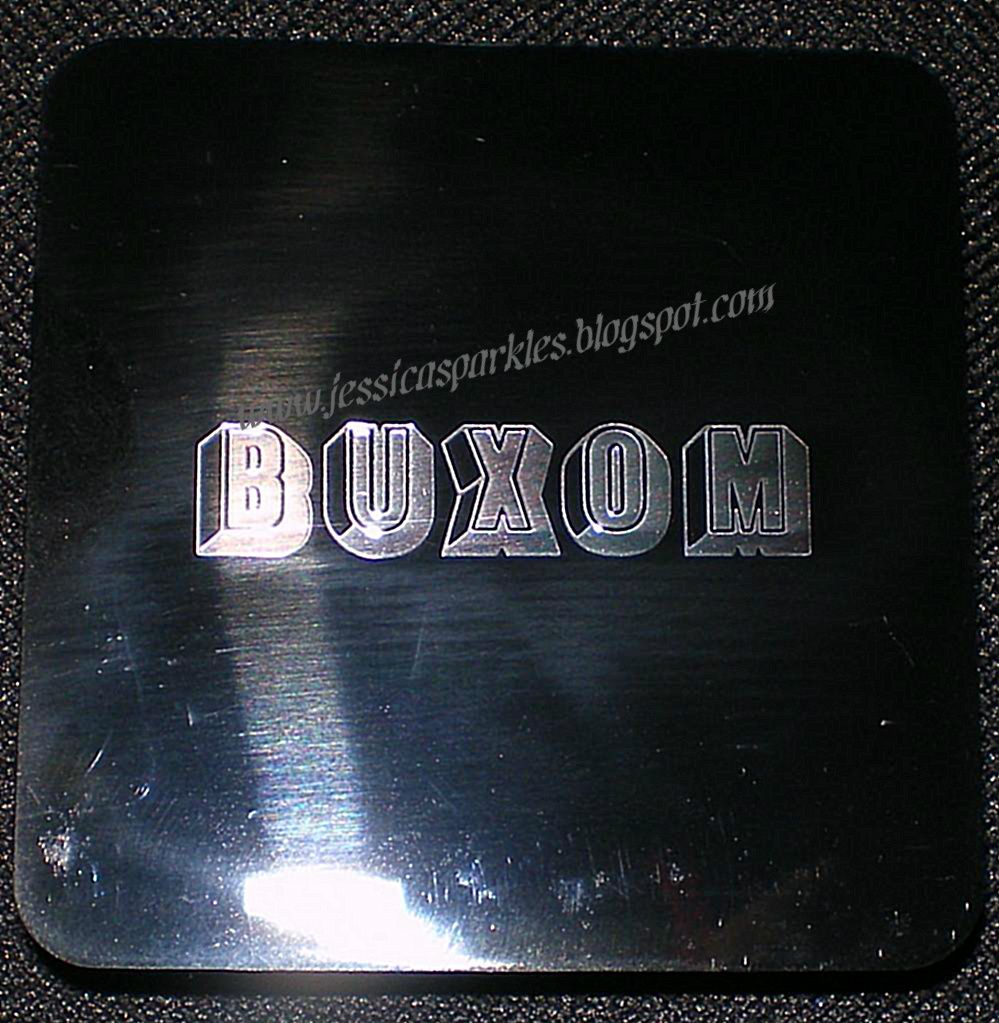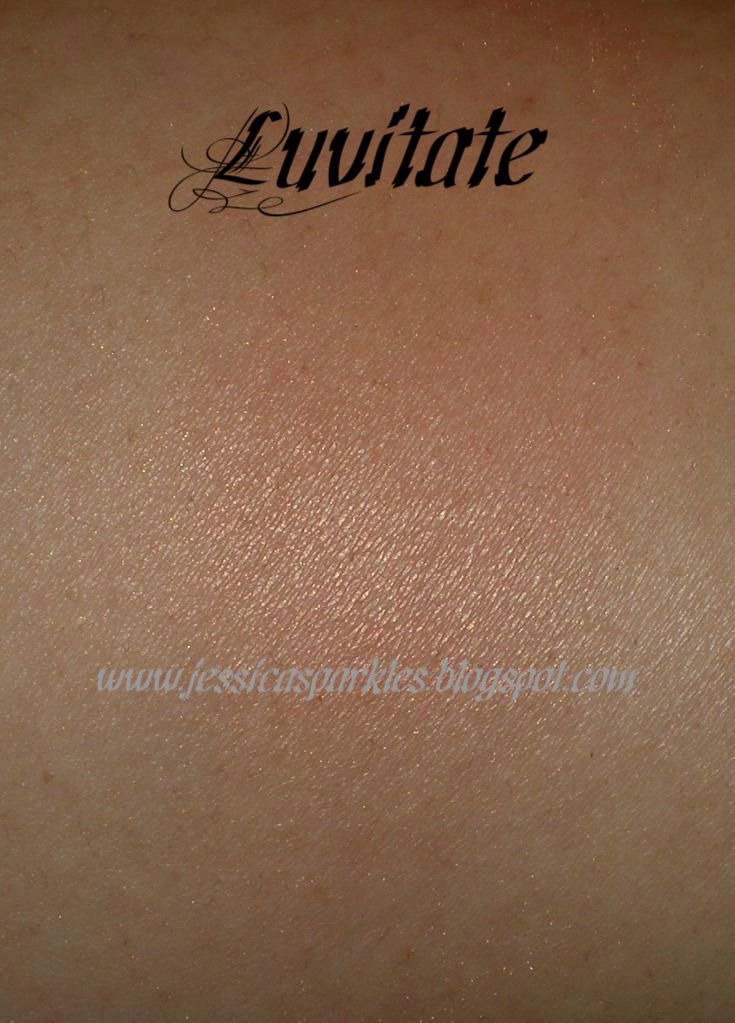 You can purchase
Buxom True Hue Blush by clicking here
or visiting your local Sephora. Please be advised that as of January 1st Buxom is exclusive to Sephora so it can only be purchased there ;)
Love & Radiant Sparkles,
Jess