Hi Beauties,
Allow me to introduce you to BRAVON Sumi Ultra Lipcreme. This is such a cool component and the product is divine! It comes in this really sleek tubed jar and it comes with its own built in lip brush! Not to mention the formula of this lippie. It goes on smooth and last all day. The Sumi Ultra Lipcreme dries matte but doesn't dry out the lips. I love that the 3 shades I received are all duo shades. Meaning, it is like getting 2 colors in 1.Once the original shade fades you are left with a great lip stain. I find that the stain shade in the 3 shades I am reviewing, have a rose base tone. So even when your color fades, you have a gorgeous lip stain!
Young Fig is the perfect dusty rose
Grape is a beautiful mauve
Black Cherry is a gorgeous deep blood red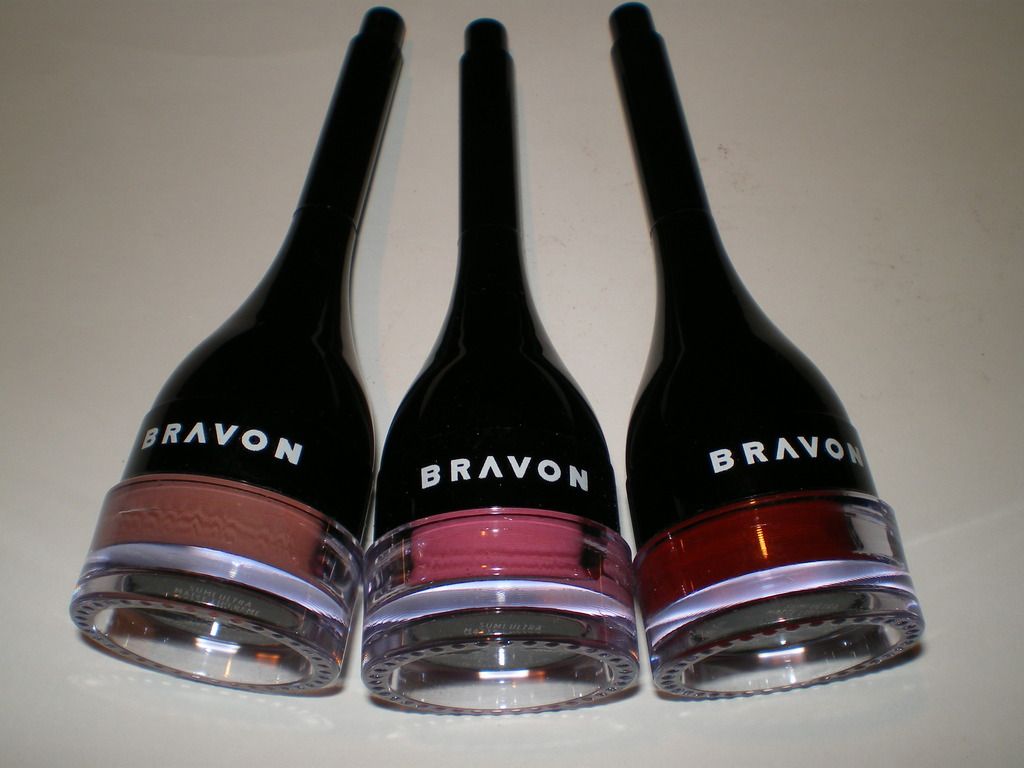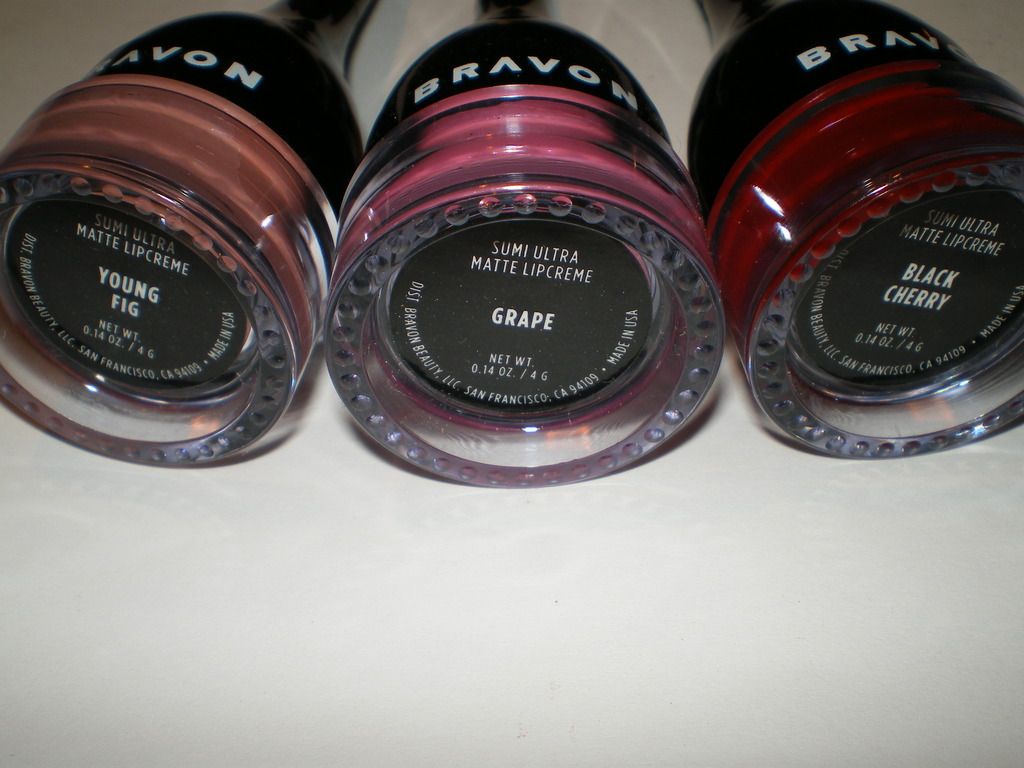 Young Fig Grape Black Cherry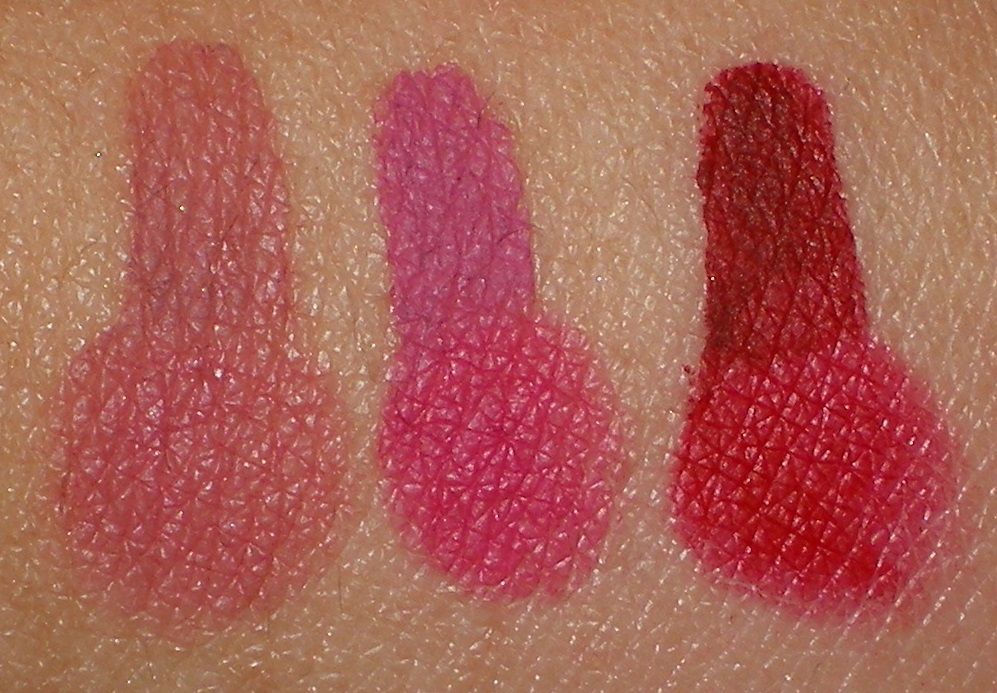 The round shade parts on the bottom of the swatches are what these matte shades fade into.
Pull the slim top off to reveal the brush.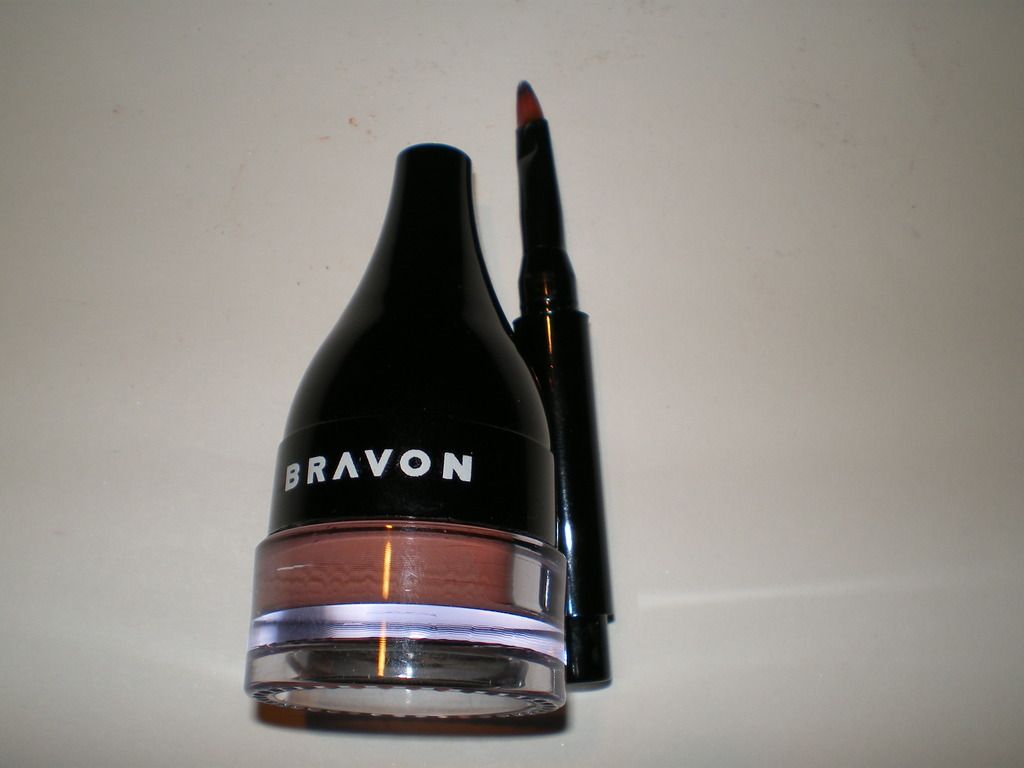 Snap brush on to the lid and unscrew.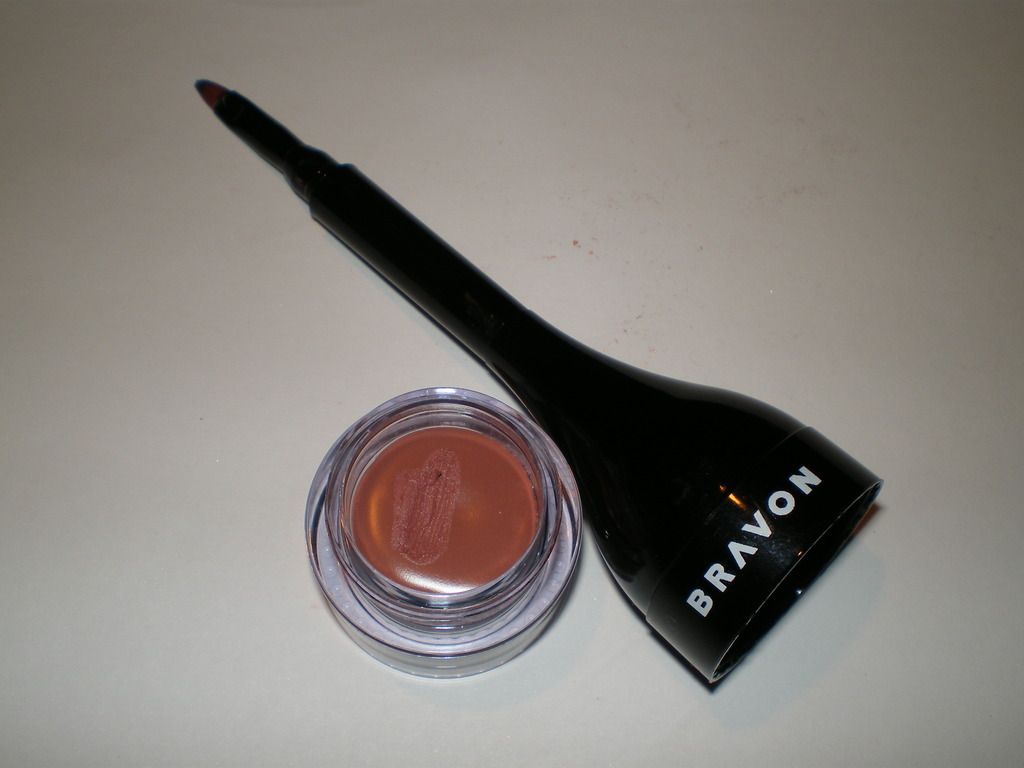 Now your brush and lippie are ready to be used!
These gorgeous Sumi Ultra Lipcreme lippies will be available as of March 18, 2015! You can purchase them exclusively at
BRAVON the online store!
Love & Sparkles,
Jess