Hi Beauties!
As most of you know, I battled Hodgkin Lymphoma 2 & 1/2 years in a row. With all the chemotherapy I loss all my hair including lashes and eye brows. When my hair started to grow back, I noticed not all my brows came in. I tried so many product to make them look natural but they just looked painted on, until THIS! Bravon has made the holy grail of brow formulas! I don't set it with gel, I apply the BRAVON Brow Couture Styling Shadow and I don't have to worry about it fading or dulling out throughout the day. It looks so very natural! I have friends that have tried the formula also and they say they will never use anything else for their brows. It is really that amazing!
Now the mascara is something out of this world! It doesn't budge or flake. The brush is not bulky and it curves in such a perfect way, its pretty much mistake proof! It makes my lashes look at least 3 times their length. And the formula last all day long! So if you want to lengthen and have natural looking lashes, this is definitely for you!
Brow Couture Styling Shadow
Dark Brown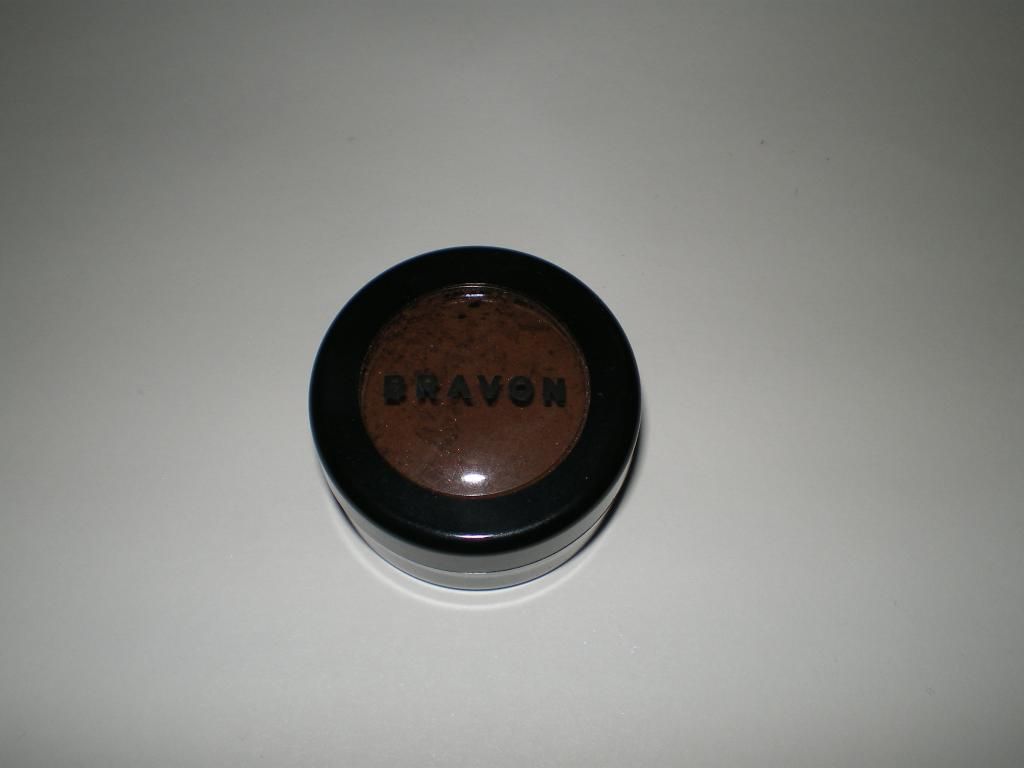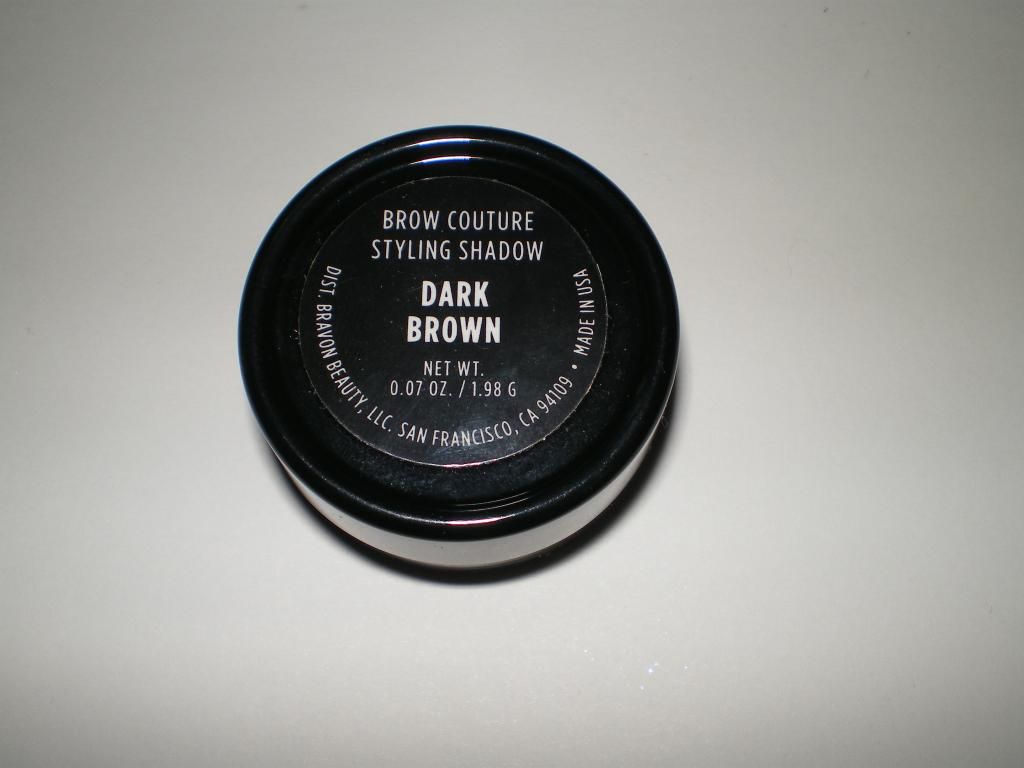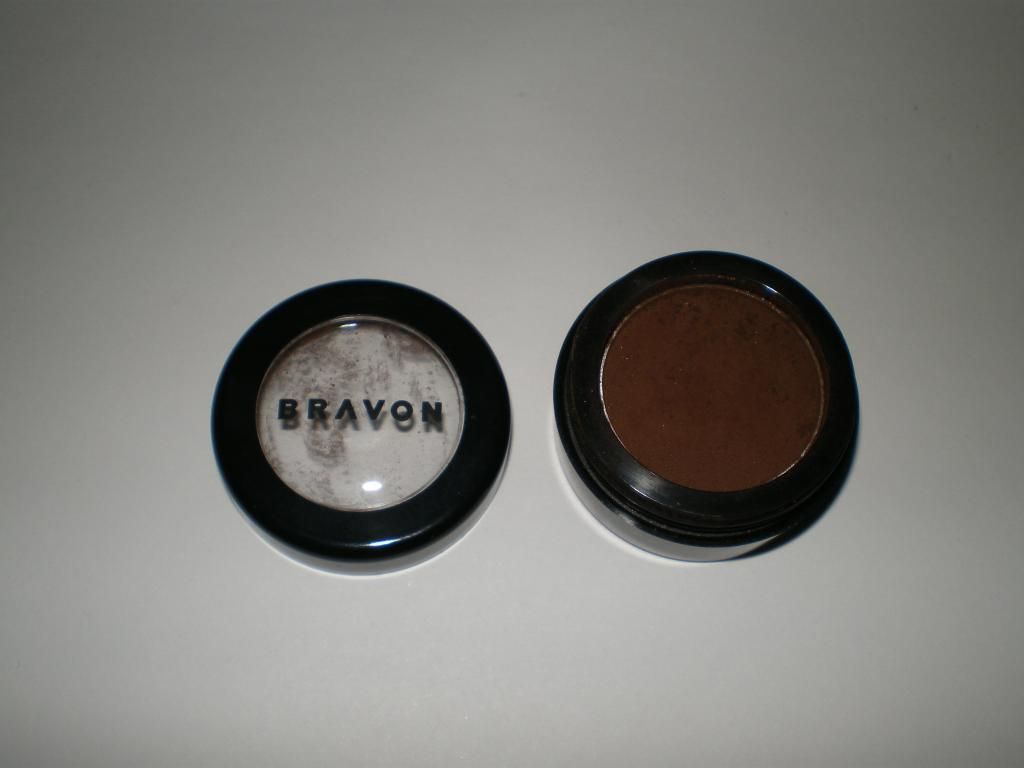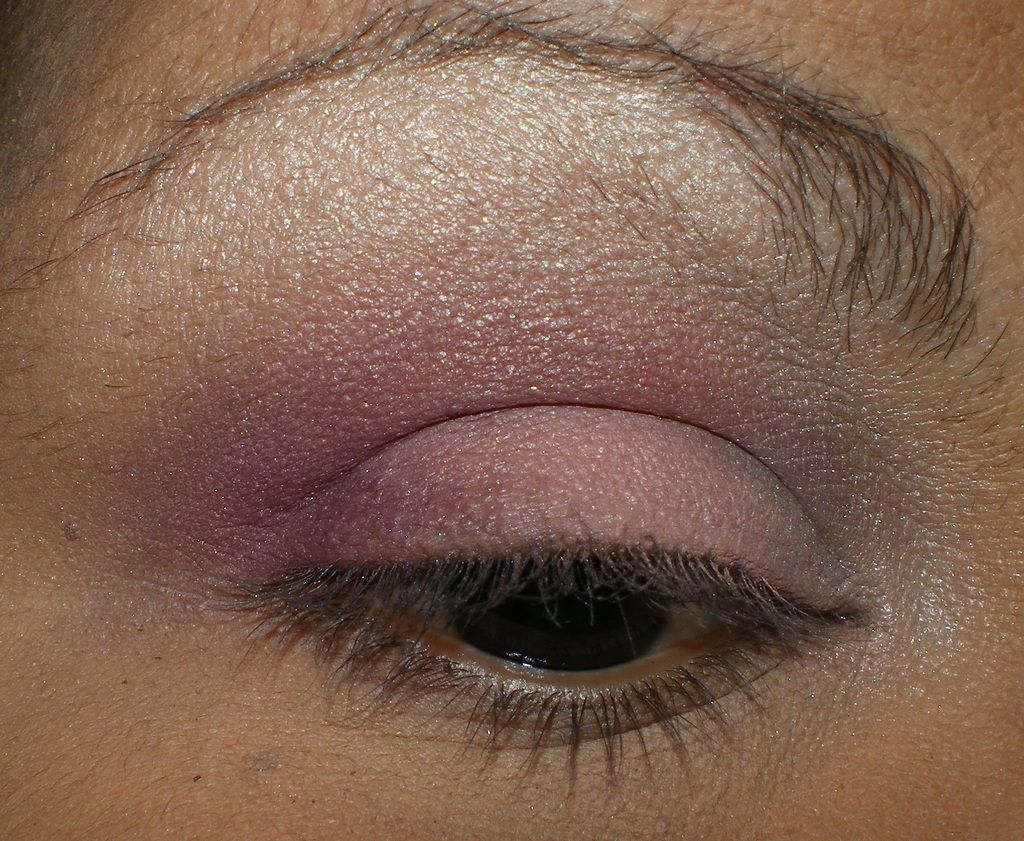 BRAVON Magnetic Eyes Eye Shadow on lid Sand Dollar,
crease Midnight Amethyst, brow bone Light Mist
BRAVON Gel Tech Longwear liner on upper lashline in Ebony, lower lashline in Burnt Oak
BRAVON Brow Couture Styling Shadow in Dark Brown
BRAVON Double Wingspan Mascara in Raven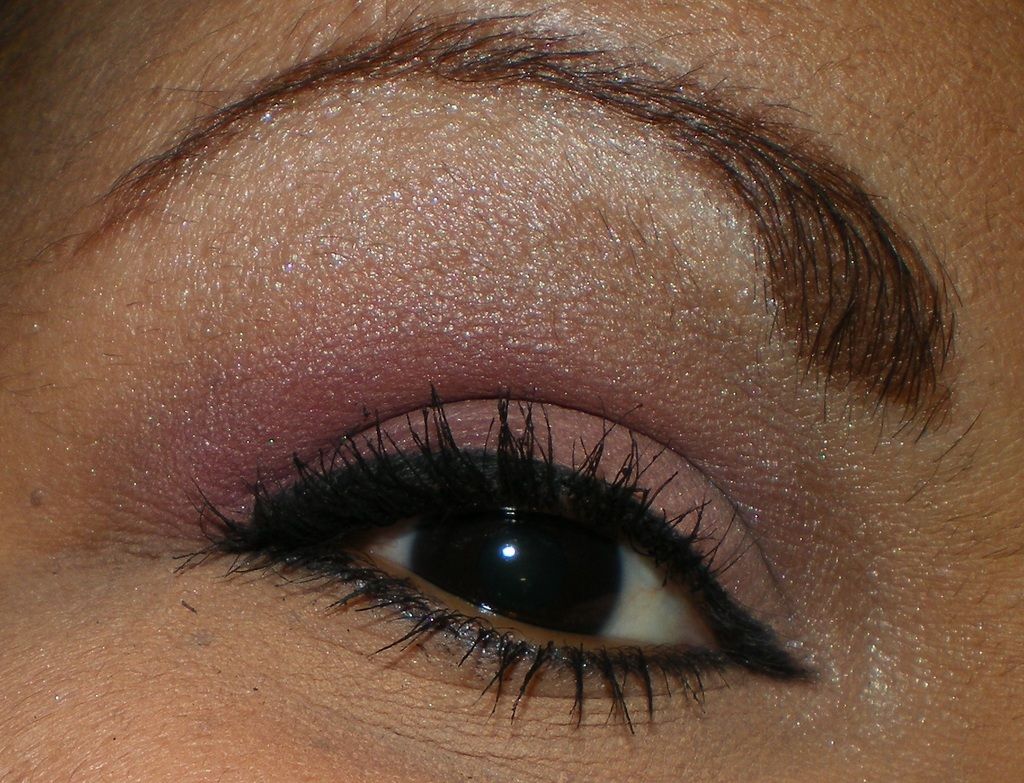 And no I did not use an eye lash curler. Just one coat and you see these magnificent results!
Love & Long Lash Sparkles,
Jessica