Hi Beauties,
Here is another review of one of my Christmas gifts!
I love these lipstick sets from Kat. This is the 2nd year she releases a set like this for the holidays. I love her lipsticks because they are matte & super long lasting. Note these are minis but since you really don't need to apply it often, they last! I have yet to finish any of my minis from last year.
The shades in this one are both party & everyday colors. There is my favorite shade Adora which is a metallic candy apple red. I get stopped every time I wear this color. It looks like you've painted your lips with red foil. It's just gorgeous! The next shade is Celebutard. I laugh at that ;) It's a light pinkish beige. Next is Backstage Bambi, the barbie doll pink. Its a fun hot pink shade which will probably need to be replaced by a full size one in the spring! Next is Hellbent a gorgeous blood red. It's been around for a while but I'm not complaining about getting another! Vestalula is next in the line up. It's a medium brown with a slight hint of orange. And last but not least Whiskey Woman. This is a beautiful pinkish medium brown.
I adore all the shades in this set. The only one I was not too crazy about was Celebutard as I thought it my be too light for me, but after trying it on I was hooked!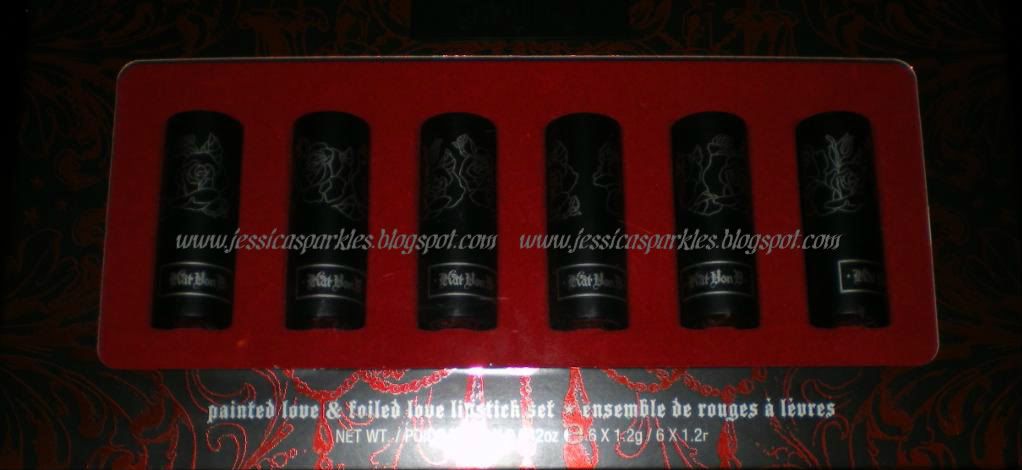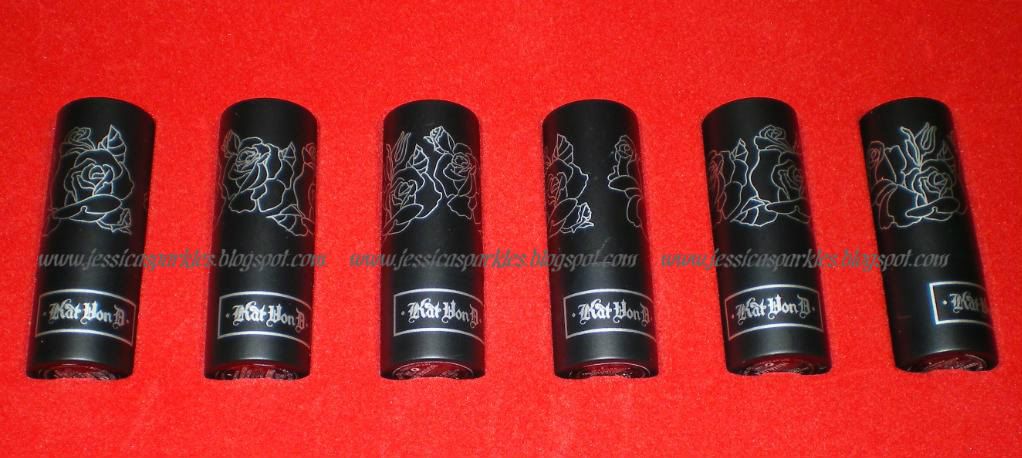 These are still available at Sephora stores for $28. If you see them, pick them up. They are limited edition set & no longer available online. Oh & I forgot to mention they come encased in these matte tubes with silver metallic rose design. Really chic!
Love & Sparkles,
J